Welcome
I'm Elise Montgomerie a Robbins-Madanes certified Strategic Intervention Life Coach. The official Coach Training School of Anthony Robbins. My job is to help you take your life to the next level, to coach through whatever has been keeping you stuck.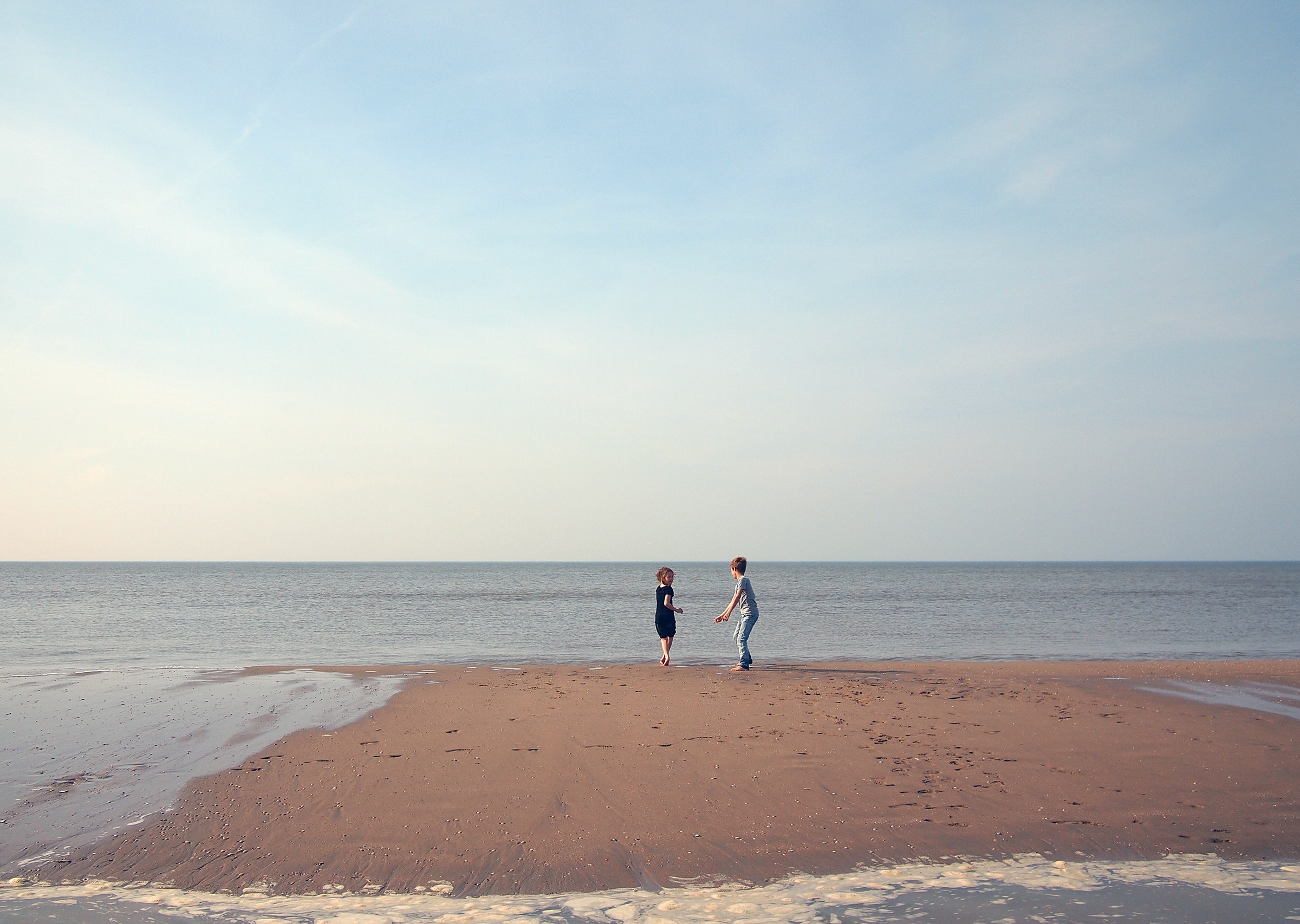 Here for
parent coaching?
workshops/Speaking Engagements
Elise's workshops are dynamic, entertaining, and incredibly helpful. Attendees leave feeling empowered and excited to implement the new tools and strategies from her workshops. For inquiries about the next workshop, email info@elisemontgomerie.com.