We help families create a home that they want to run towards not away from!
As a parenting coach who helps restore peace in the home, I know how trying family issues can be.
Do simple tasks turn into full blown arguments resulting in a tense and uncomfortable home environment?

Do you wish that you had a better connection and relationship with your child?

Do you struggle with getting your child to listen to you?

Do you wonder if you are parenting correctly?

Do you feel like there's a lot of judgment surrounding parenting?

Do you feel like you have no idea what you're doing?

Have you tried to read every parenting book on the market only to realize that nothing can prepare you for the incredible responsibility that comes with raising children?
If you answered yes to any of these questions, it's time to make a change. Click here to set up your free discovery call.
We often expect parenting to look like this.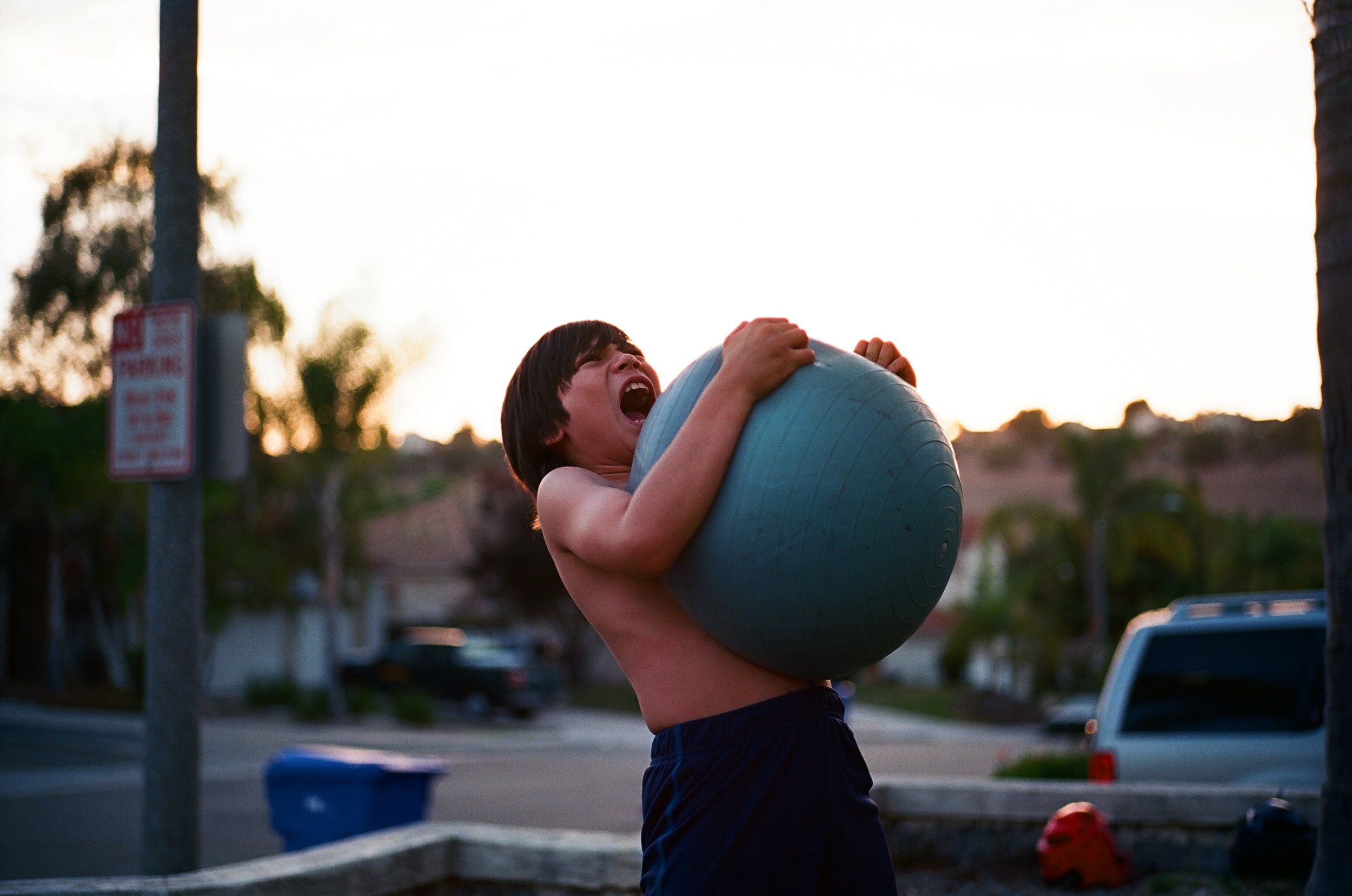 But many times it feels like this.
It doesn't have to be that way.
If you've been experiencing any sort of family challenges as I, and many others have in the past, you may feel helpless, tired, and stressed.
There is light at the end of the tunnel.
I struggled in my parenting journey but all of the tears and fears led me to the path of helping others avoid the same battles. Read about how I got through my lowest points in life here.
If you are done struggling and are committed to restoring peace in your family then join me as I guide you, and many other parents just like you, down the right path in our life changing, easy to follow, comprehensive program, Happy Family in 90 Days.
As a Strategic Intervention life coach & parenting coach, I use my no-nonsense, give-it-to-you-straight approach to help you get to the core of your family's issues and transform your household for the better. My unique and effective take on parenting has helped many families finally understand what their children are trying to tell them through their less than ideal behavior. My program will help pick up the pieces when nothing else has worked and teach you how to enjoy connected parenting rather than constantly arguing with the ones you love most.
Your journey can begin today!
Our Promise
If you purchase this program and later feel that Happy Family in 90 days isn't for you, just notify our team within 14 days of your purchase and we will issue you a full refund.
Register Now - THERE ARE liMITED SPOTS Left!
Elise will ask the right questions to solve your parenting problems in the most efficient and long lasting way. She delivers results instead of quick fixes...get your free consultation today!